School is now closed for the majority of children until further notice.
We are open for Critical Worker Children, Reception, Year 1 & Year 6
Please email b.smith@st-petersrc.lancs.sch.uk or call 01706 229972 if you need any assistance while school is on a partial closure.


COVID-19 School Closure Information Section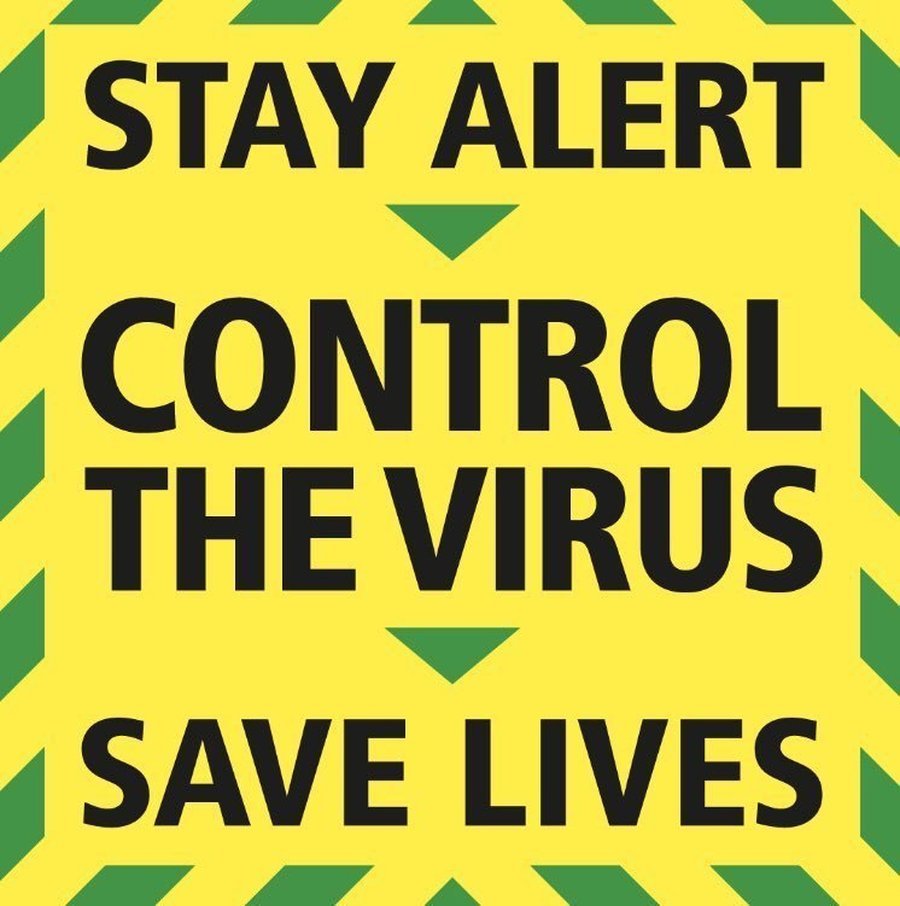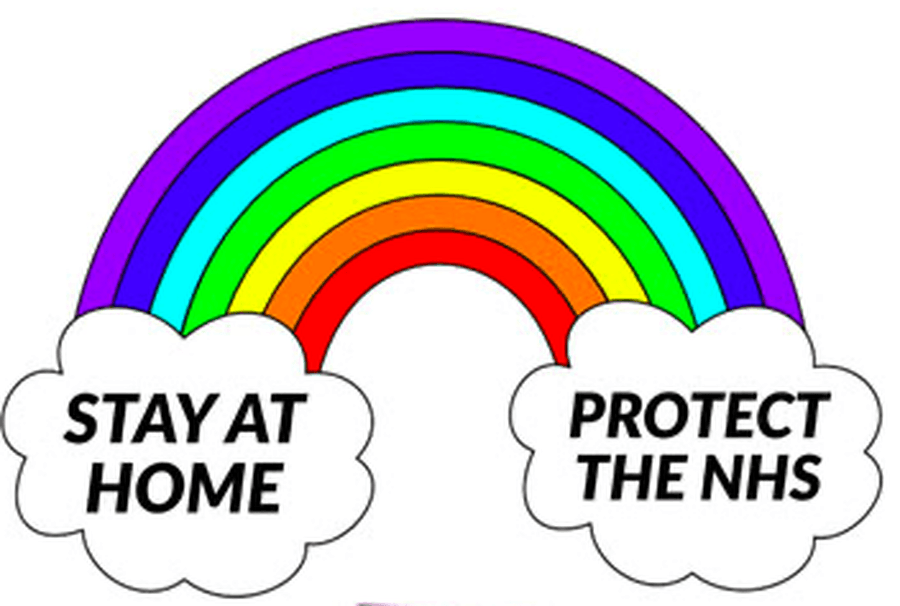 N/A due to school closed

Class 1 - Millie & Honey

Class 2 - Finley & Sebastian

Class 3 - Joseph & Isabella

Class 4 - Dean & Alivia

Class 5 - Ethan & Jayden

N/A due to school closed

N/A due to school closed

This Week's Prayer and Worship focus is ....


"I can do all things through him who strengthens me.."
Philippians
4:13
Attendance W/C: 16th March 2020
Class 1

N/A due to school closed

Class 2

N/A due to school closed

Class 3

N/A due to school closed

Class 4

N/A due to school closed

Class 5

N/A due to school closed

Total

N/A due to school closed
Latest School Calendar Events
School Closes for the majority of children until further notice

21

Mar

2020

Year 6 Aladdin Performance

14

Jul

2020

3:30 pm - 4:30 pm

Year 6 Aladdin Performance (being filmed)

15

Jul

2020

5:30 pm - 6:30 pm

CANCELLED - Parental Assembly

17

Jul

2020

9:15 am - 10:15 am

Year 6 ONLY Leavers Assembly

17

Jul

2020

9:15 am - 10:15 am