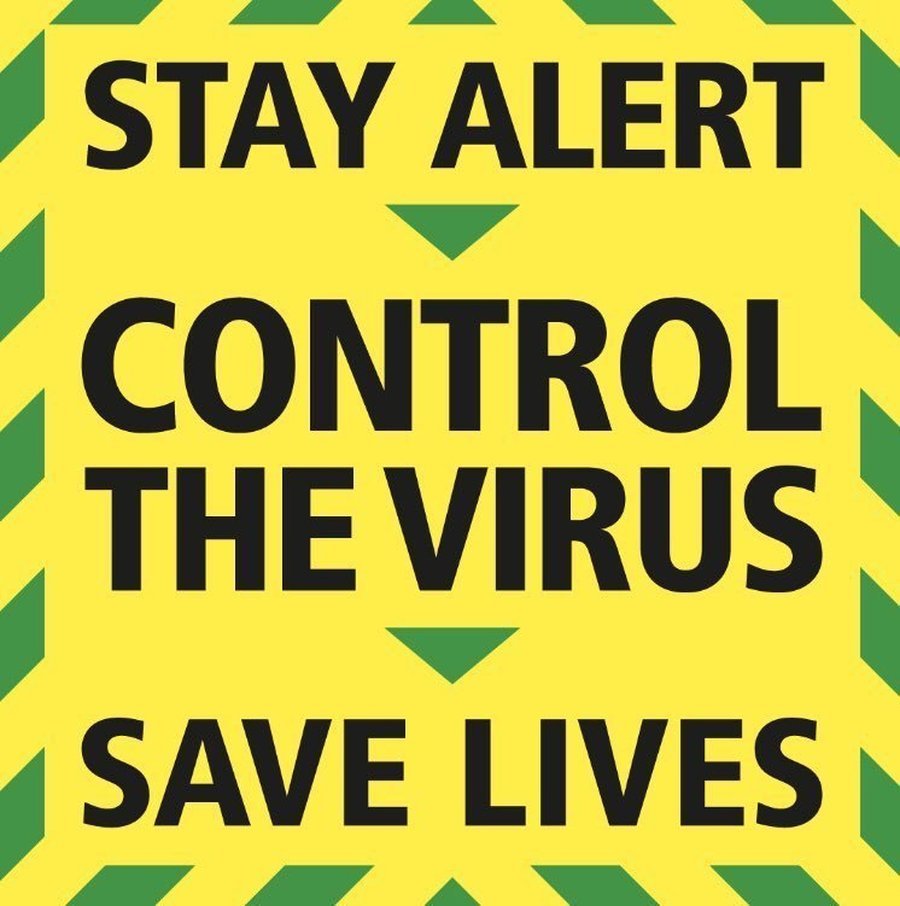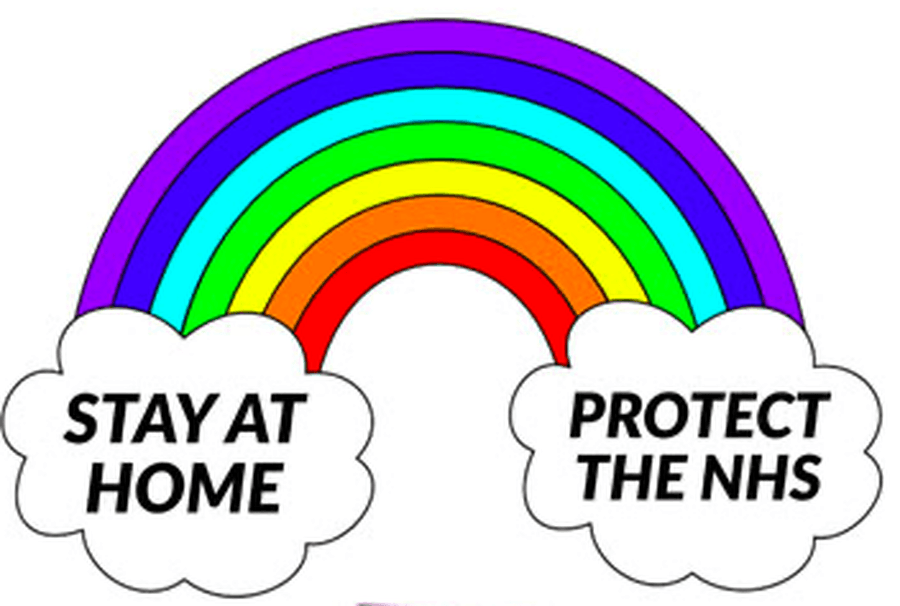 Home Learning
Dear Parents/Carers,
On this page we have added the Home Learning Grids that indicates some suggested activities your child is expected to do now school has closed due to COVID-19 or if your child has to stay at home for any length of time. If your child is fit and well, activities should be completed Monday to Friday between 9am and 3.30pm (when your child would normally be in school). We have also added an example structure that you could follow each day as a suggested approach. We have created this 'home learning page' with links to every website that we refer to on the home learning grids. This page also has links to useful websites about the virus including how to talk to your children about it.
Please click on the image and it will take you to the external website.
If you have any questions or need more information, please do not hesitate to email me on b.smith@st-petersrc.lancs.sch.uk / 01706 229972 or email your child's class teacher (their email is on the Home Learning Grid).
Kind regards,
Mr B Smith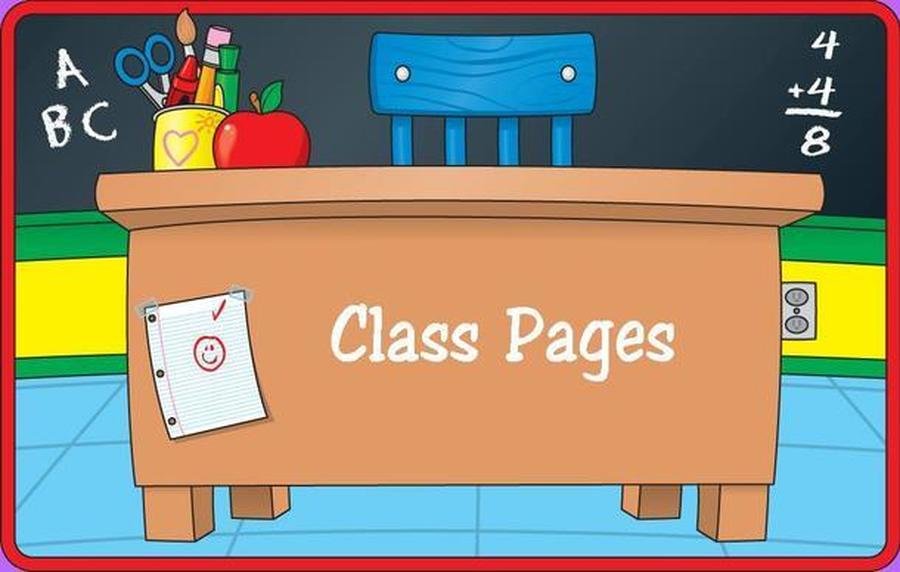 Here are the links to all the class Facebook pages for parents and carers to join, share ideas, interact with each other and your child's class teacher and offer support during these challenging times.
Zoo Week (8th June - 12th June)
Elephant Week (18th May - 22nd May)
Bee Happy Week (11th May - 15th May)