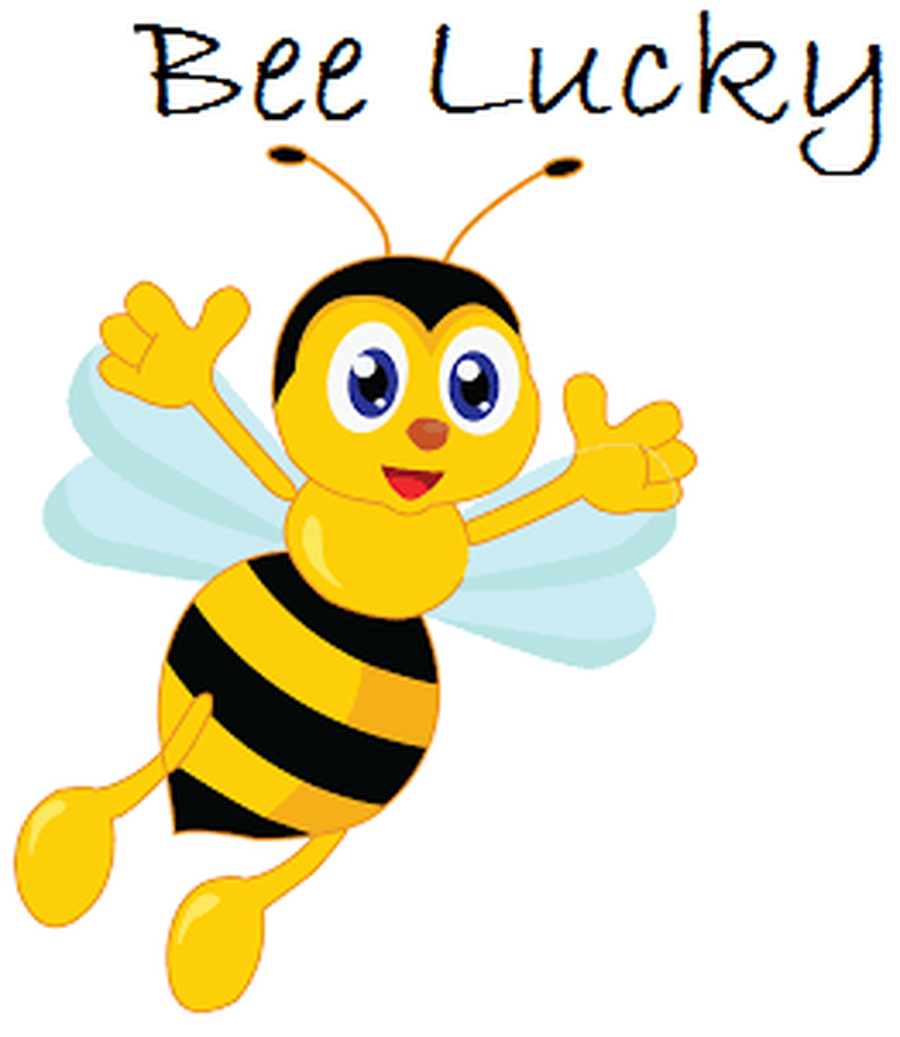 Next Meeting is: Non planned due to COVID-19
We are the PTA fundraising committee run by parents/carers and teachers of the children at the school. We actively support the school by raising money to provide extra's within the school environment for the benefit of ALL the children in the school, enhancing their educational experience.


Chair -Keeley Gibbons
Secretary - Joanna Williams
Treasurer - Garry Watson
For our Meeting Minutes and Accounts please click here.


Please browse the following pages to find out what we do, when we do it, and how you can help.