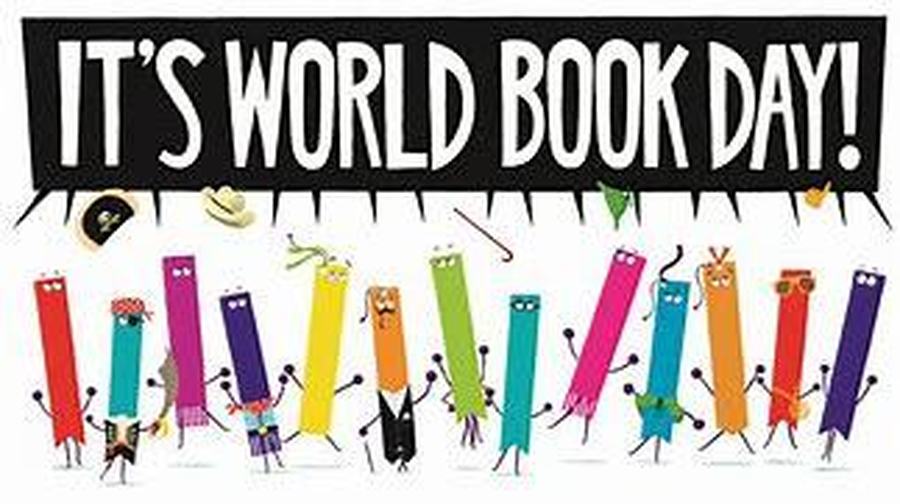 Thursday 4th March 2021
Good Morning Class 3!
Today we have a fun-filled day of activities based on World Book Day and David Walliam's book- 'The World's Worst Children!'
Live lessons for today are:
Longer Morning Teams Welcome Session- 9:10-9:40
'Gangsta Granny' Lesson with Miss Matthews and Mrs Denton- 11:00-11:45
Parents/Carers- please find below the daily timetable of activities for today. There are links to resources underneath each lesson which can either be printed or completed in homework books.
Please continue to email me with evidence of your child's learning at least once this week.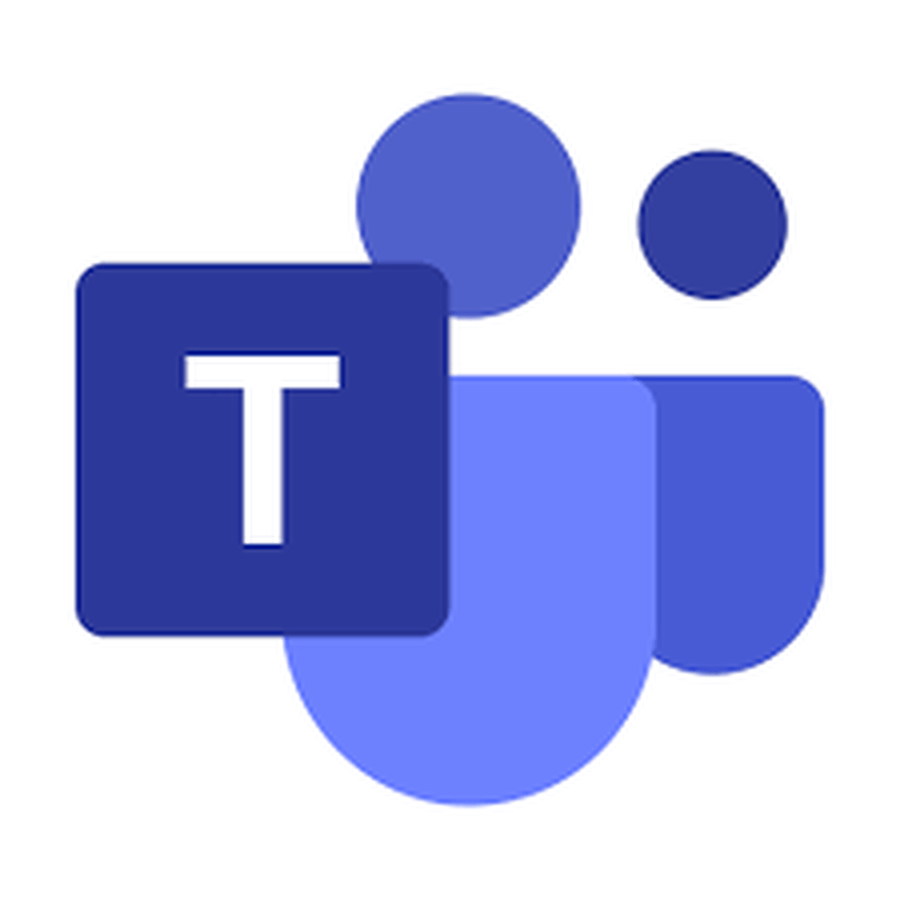 Longer Morning Teams- Welcome Session- 9:10- 9:40
Please join in our live session where we can say our morning prayer, I will share our learning activities for today and we can complete Wake and Shake together. We will also be reading the first chapter from 'The World's Worst Children- Dribbling Drew.'
If you can't join in the live session, a recording can be found on the Teams site and you can read the chapter by clicking on the image below.
Morning Prayer
God Our Father,
I give to you,
All that I think and say and do.
In my work and in my happy play,
I will give to you today.
Amen.
Wake and Shake
Get up and get moving to this World Book Day rap!
(World Book Day vouchers will be handed out next week when you are back in school!)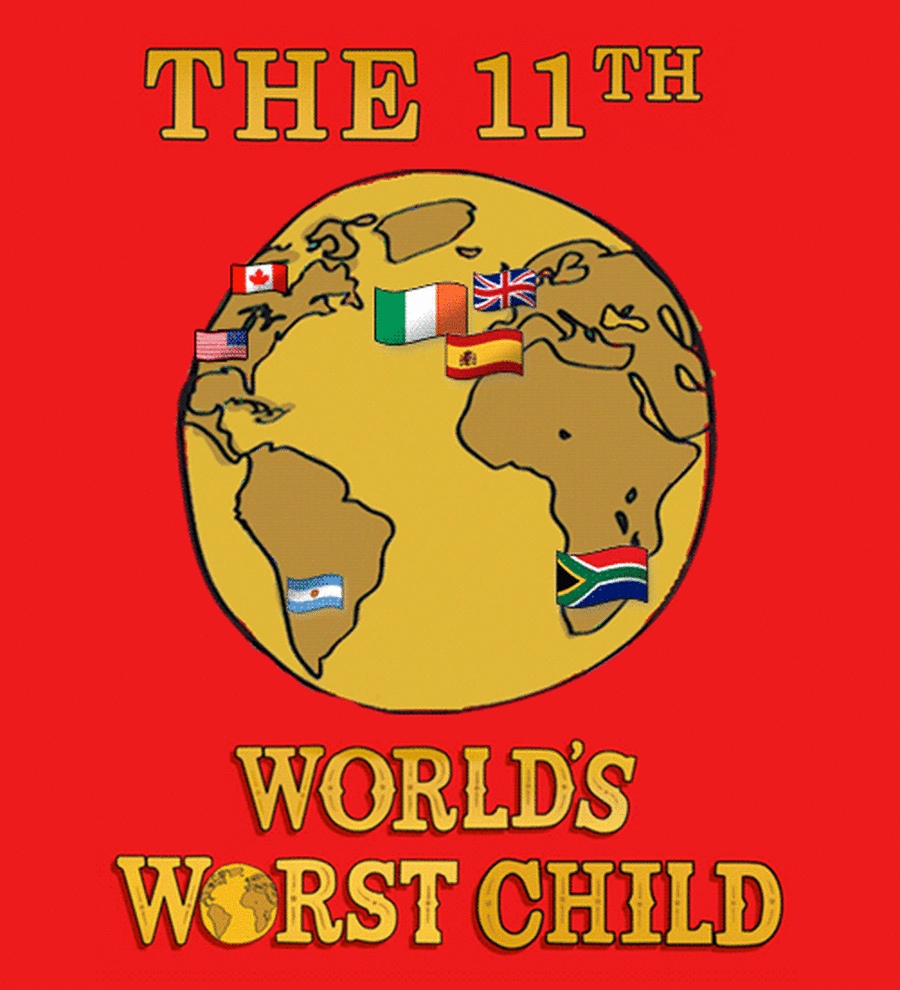 Activity 1- 09:40-10:30
In the 'World's Worst Children' there are ten horrible and rather disgusting children. Today I want you to put your creative thinking hats on and create the 11th worst child!
I would like you to start planning what this 11th worst child could be like by completing the story planning and character activities attached below. If you cannot print these then write about your character and ideas for your story in your books.
Maybe your child could be a terrible nail biter, super spotty, rather smelly, extremely hairy, super silly or very grumpy?
For your story plan think of little description of the child- just like David Walliam's does at the beginning of his stories.
What the child might be doing at the beginning of a day or at an event?
How might their habit or behaviour get them into trouble?
How might the problem be resolved?
Plan your ideas today and tomorrow your task will be to write a short story about the 11th worst child.
For more inspiration you can click on the image of Windy Mindy below to listen to an extract from the chapter. (When you get to the site click on the 'listen' tab)
Break 10:30-10:45
Have a run about, stretch your legs and have a healthy drink/snack.
Activity 2- Live 'Gangsta Granny' lesson with Miss Matthews and Mrs Denton- 11:00-11:45
Please be logged in at 10:45 ready to start at 11:00.
Don't forget to have your 'granny' props ready!
Activity 3- 11:45-12:15
Sit back, relax and enjoy listening to another story from the World's Worst Children- Earnest Ernest read by David Walliams.
Click on the image below.
Lunch Time- 12:15- 1:10
Lunch-Time Prayer
Bless us O Lord
As we sit together
Bless the food we eat and the hands that made it.
Bless us O Lord as we eat together.
Amen.
Afternoon Lessons- 1:10 - 3:00
Activity 4- Door Decorating! 1:10-2:30
For World Book Day this year Mrs Bacon is holding a competition that was mentioned on the newsletter...
"At home the children are invited to decorate their bedroom doors. If that feels like too big a project, they could downsize and create a fairy-sized door with a book theme instead. To inspire those creative juices, we will be awarding prizes for those at home so you will, or course need to send us photos for the judges. Any children who are accessing school currently can of course still create a door at home of their own and enter their efforts for judging. The deadline is Monday 8th March for photos/videos to
be sent to your class teachers. "
This afternoon your task is to get on with decorating your doors! Like Mrs Bacon said, you can do you full bedroom door, or you can just do a smaller version. You are going to have two afternoons of school time to do this so please make sure you give it a good go and send me pictures to my email address so then you have a chance of winning!
So please pick your favourite book and decorate a door linking to it! I have put some inspiration below to help (don't forget you can make a mini version!). You can also pick our class book we have been learning about today.
Activity 5- Competition Time!- 2:30-3:00
If you watched David's Walliam's live assembly on Tuesday you might remember that he has set up a competition to win a library of signed books for the winner and their school!
To be in with a chance of winning you just have to answer the following question:
Which is your favourite World's Worst Child and why?
Click on the link below to enter the competition. You will be taken to a page where you can type your answer in. You will need a parent or guardian to complete the entry form for you. Good luck everyone!
WIN with David Walliams and celebrate World Book Day! - The World of David Walliams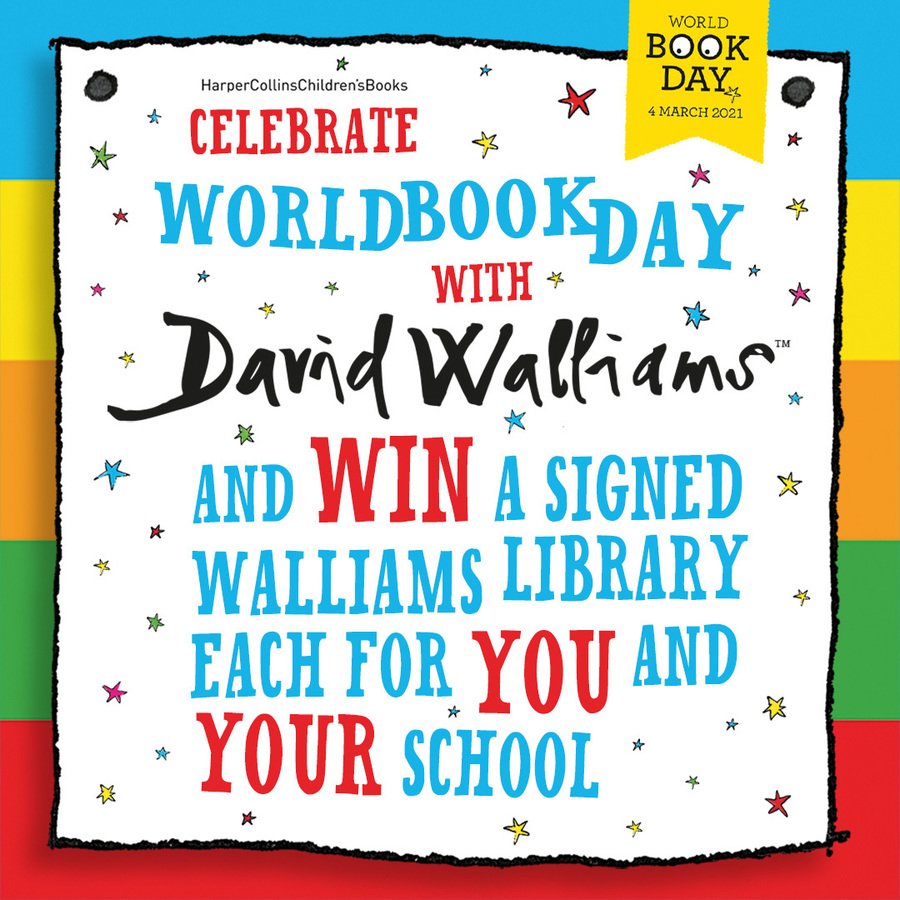 Evening Prayer
God our Father I'd like to say
Thank you for your love today.
Thank you for my family and all the things you give to me.
Guard me in the dark of night and in the morning send your light.
Amen.
Well done for working so hard everyone!
There will be no live lessons tomorrow just more fun-filled
World Book Day activities!
Love Miss Green,
Ms Bell, Mrs Raja and Mr Webster.