Friday 5th March 2021
Good Morning Class 3- it's your last day of home-schooling!
We can't wait to see you all again on Monday!
Today there will be no 'live' lessons as we are having an 'off screen' day.
Below you will find more fun 'World Book Day' activities for you to complete and don't forget to send me photos of your door decorations- I can't wait to see them!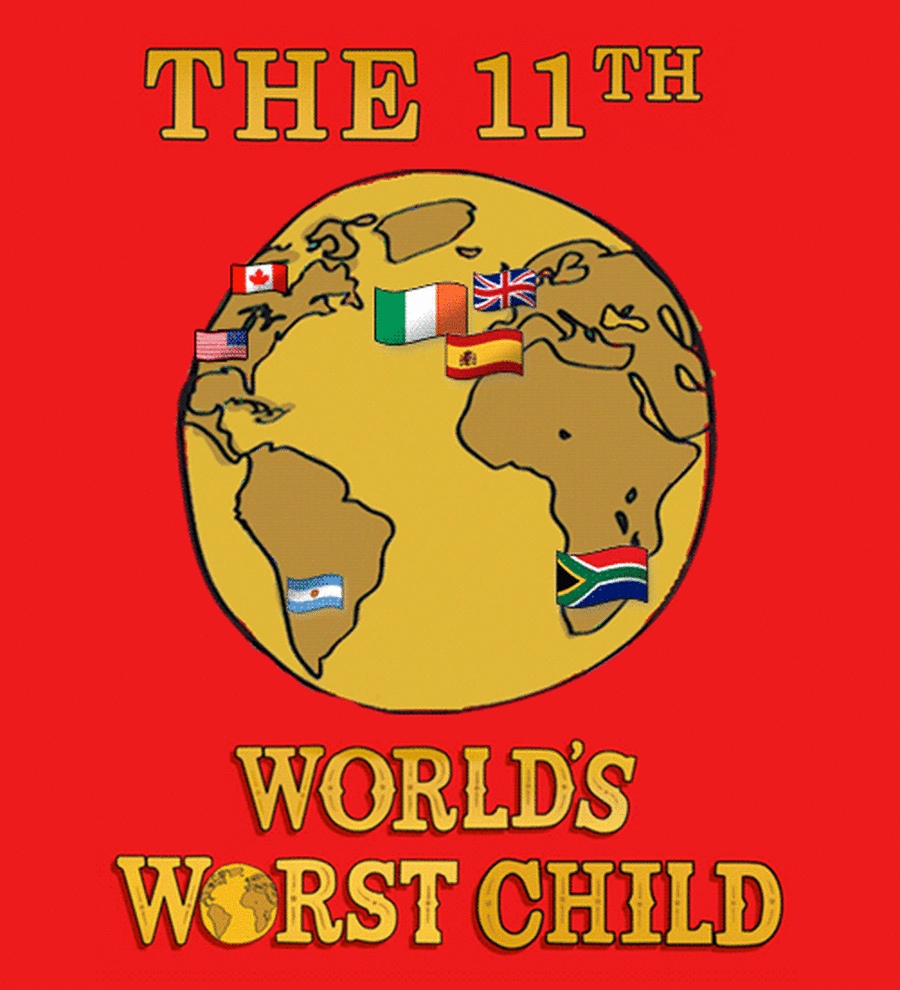 Activity 1- 9:10-10:30
LO: To write a short story about the 11th World's Worst Child.
Using your planning and character activities from yesterday, I would like you to write a short story.
Firstly, write a little description of the child- just like David Walliam's does at the beginning of his stories.
What the child might be doing at the beginning of a day or at an event?
How might their habit or behaviour get them into trouble?
How might the problem be resolved?
Break 10:30-10:45
Have a run about, stretch your legs and have a healthy drink/snack.
Activity 2- 10:45-11:30
LO: To create a portrait of the 11th World's Worst Child.
Draw and decorate a portrait of the 11th World's Worst Child to go with your story.
Be as creative as you like either drawing and colouring, painting or even using different materials for their hair and clothing.
I have attached an image below with some example portraits.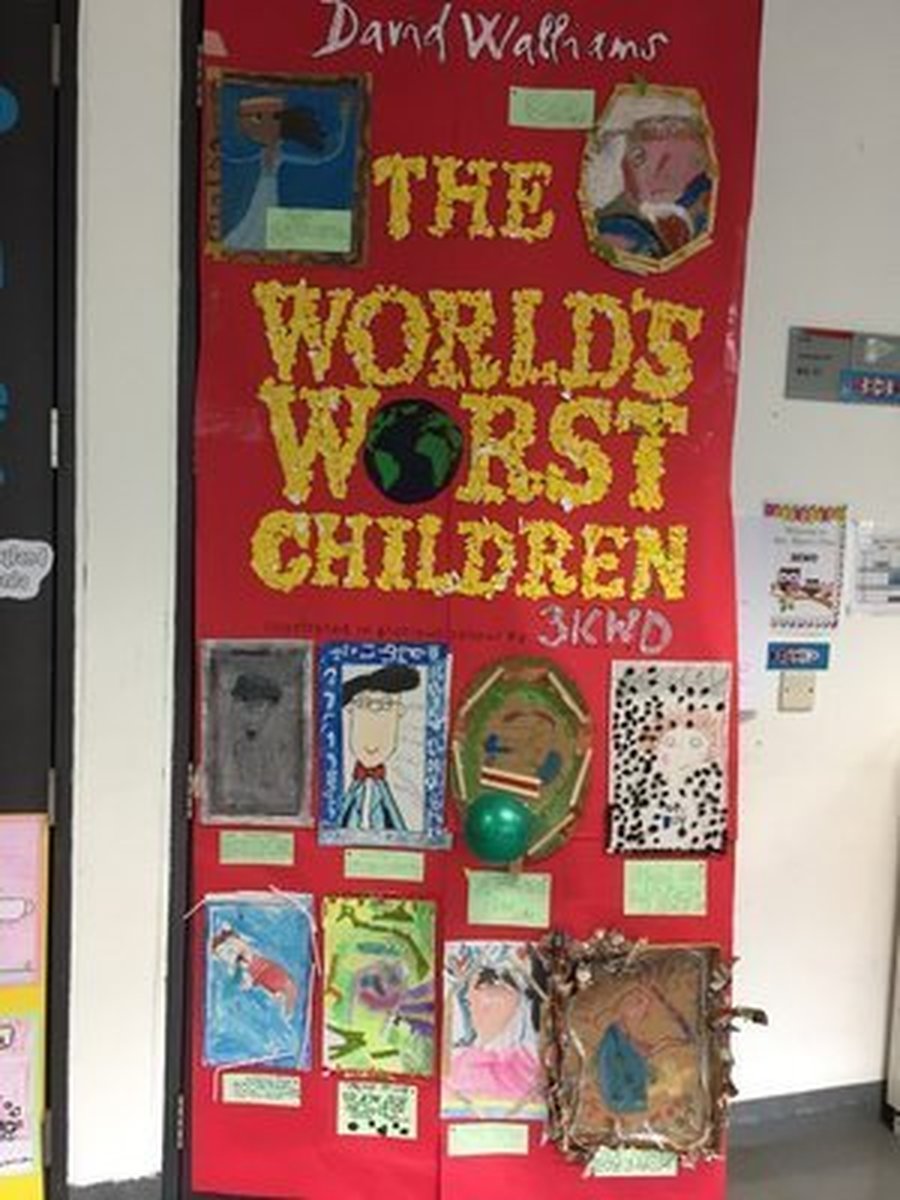 Activity 3- 11:30-12:15
LO: To design a bookmark
Create your own bookmark, either by using a rectangular piece of card or by folding paper/card to create character bookmarks- like we did last year.
I have attached a PowerPoint with some examples/instructions- you can design it based on your own favourite book, a David Walliams book, a character or your own monster.
Lunch Time- 12:15- 1:10
Lunch-Time Prayer
Bless us O Lord
As we sit together
Bless the food we eat and the hands that made it.
Bless us O Lord as we eat together.
Amen.
Afternoon lessons- 1:10-3:00
Activity 4- 1:10-2:10
World Book Day Door Decorating!
Take some time this afternoon to finish and add the final touches to your door design for our World Book Day competition.
Remember to email me with your photos by Monday 8th March.
I can't wait to see them!
I have added some more photos for inspiration below.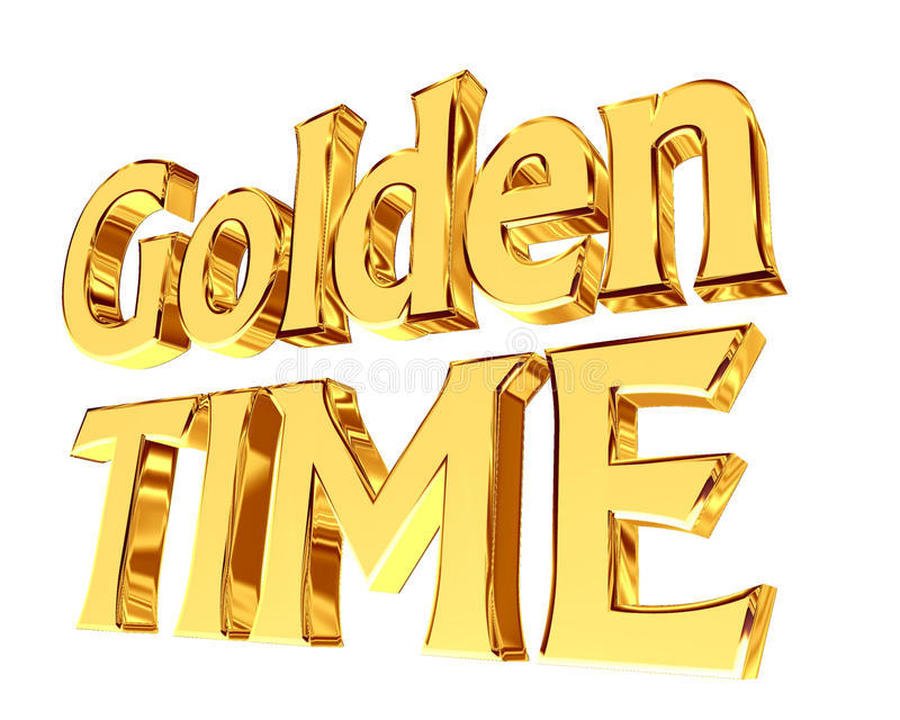 Activity 5- 2:10-3:00
Golden Time!
It's Friday so that can only mean one thing- Golden Time! Have fun, play games and do what makes you happy. There will be no assembly this week so enjoy some extra time!
Evening Prayer
God our Father I'd like to say
Thank you for your love today.
Thank you for my family and all the things you give to me.
Guard me in the dark of night and in the morning send your light.
Amen.
That's it! Home-learning finished!!
Well done for working so hard everyone.
We can't wait to see you all on Monday morning!
Love Miss Green,
Ms Bell, Mrs Raja and Mr Webster.