Friday 5th February 2021
Good morning class 3!
Well done for working so hard on all your home learning activities!
Today all our activities will be based around 'Children's Mental Health Week.' It is a day for expressing yourself and doing what makes you happy so no times tables or spelling tests, just lots of fun activities!
Below you will find a suggested timetable of activities for today and most importantly have fun! Some of the activities are the same as classes 4 and 5 so that those of you with siblings can work together.
Please join our Teams sessions at 9:10am and again at 1:15pm where we will have Class Worship and share some of the fun ways you have been expressing yourselves today and this week.
Parents/Carers- please email evidence of your child's learning from this week if you haven't done so already.
Below are some more photos of work I have received recently.
Well done everyone!
Morning Teams- Welcome Session- 9:10- 9:20
Please join in our live session where we can say our morning prayer, I will share our learning activities for today and we can complete Wake and Shake together. I can't wait to see you all!
If you can't join in the live session, a recording can be found on the Teams site.
Morning Prayer
God Our Father,
I give to you,
All that I think and say and do.
In my work and in my happy play,
I will give to you today.
Amen.
Wake and Shake
Get up and get moving!
Activity 1- 9:20 - 10:00
Word Art
First you are going to create a 'word art' about how you express yourself.
Include all the things you do that make you happy.
Include all the people/animals you have in your life that make you happy!
Have a play on the website with colours, fonts and shapes and make it look beautiful.
Click on the picture below to go to the website. We are encouraging less screen time today, so if you would like to do it on paper then you can or on the computer. It is up to you.
I have included my own example to show you.
Please note - If it doesn't let you save it then screenshot your page (tablet) or press print screen on a laptop.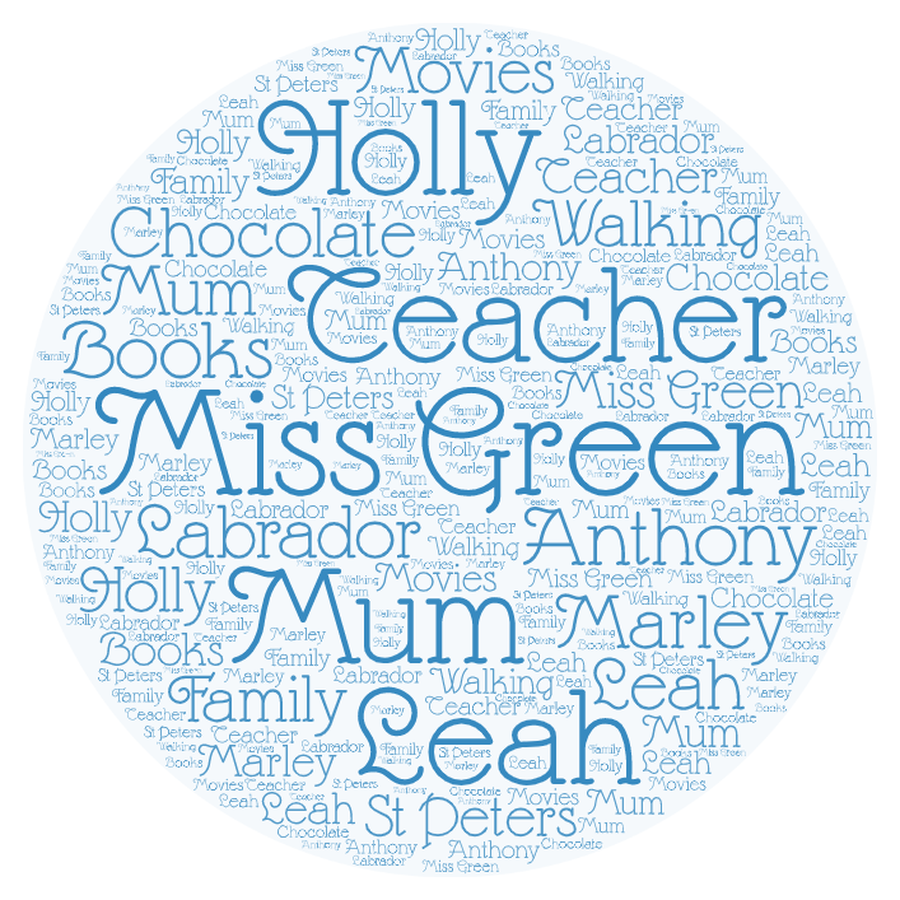 Activity 2- 10:00 - 10:30
Yoga
Click on the Yoga video and have a go!
If you like you could even create your own yoga session and perform it in front of your family. You could even video yourself and send it to me! I have attached some yoga poses to give you some ideas.
Break 10:30-10:45
Have a run about, stretch your legs and have a healthy drink/snack.
Activity 3 - 10:45 - 11:45
For this session I would like to to choose some of the following activities below to express yourself and have fun! You could even share one of these in our 'Show and Tell' during this afternoon Teams meeting!
Activity 4- 11:45 - 12:15
The Squiggle Game- Scribble Art
Watch the video below and have a go at creating your own scribble art!
Lunch Time- 12:15- 1:10
Lunch-Time Prayer
Bless us O Lord
As we sit together
Bless the food we eat and the hands that made it.
Bless us O Lord as we eat together.
Amen
Afternoon Teams- Class Worship and Show & Tell- 1:15 - 2:00
Please be logged into teams at 1:10pm to be ready for our live class worship.
We will also take this time to 'Show and Tell' some of the ways in which you enjoy expressing yourself either from something you have done today or this week.
Below is Coco's song which beautifully expresses how many of us are all feeling at the moment and encourages us to keep being hopeful.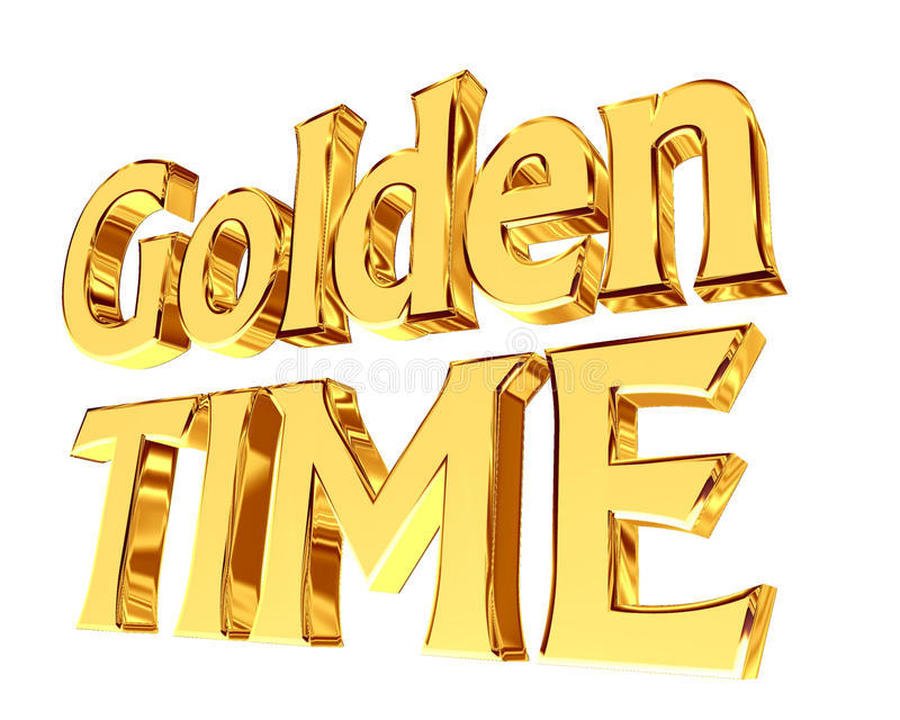 Activity 5- 2:00 - 2:45
Golden Time
It's Friday afternoon so that can only mean one thing- Golden Time! Have fun, play games, you could play sports and even add it to your 21 minute challenge. Most importantly have fun and do what makes you happy- you have definitely earned it class 3!
Activity 6- 2:45 - 3:00
PSHE
There will be no assembly this week so I would like you spend this time reflecting on how amazing and special you are! Attached is a 'Little Book of Hope' that you can complete. Maybe fill in a little bit each day or just before you go to bed and don't forget how special you are!
Evening Prayer
God our Father I'd like to say
Thank you for your love today.
Thank you for my family and all the things you give to me.
Guard me in the dark of night and in the morning send your light.
Amen.
Next Week we are doing a live Teams Science lesson on Tuesday at 1:15pm.
We will be conducting an experiment in class to see how different liquids affect our teeth and it would be great if you could join us! You will be making predictions during the lesson on Tuesday and on Friday at 1:15pm we will look at the results during our afternoon Teams session. You are not required to do the experiment yourself but if you would like to have a go at home you will need the following items:
5 raw similar sized eggs, 5 clear/plastic cups (same size), a can of coke (full sugar),
vinegar, fresh orange juice, water, milk (enough of each liquid to fill a plastic cup)
That's it! Another week done!
Well done for working so hard on your home-learning activities.
Have a great weekend everyone!
We can't wait to see you all again on Monday morning for our Morning Teams Session at 9:10am!
Love Miss Green,
Ms Bell, Mrs Raja, Mr Webster and Miss Parker.