PE, Sport & Healthy lifestyles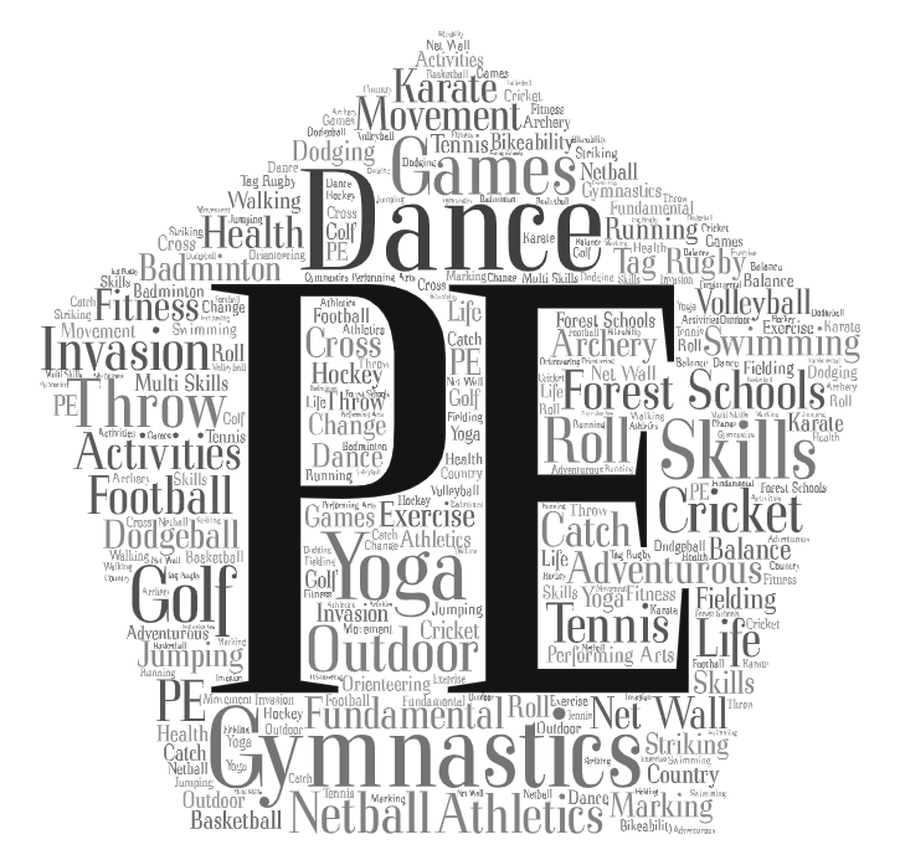 Teachers are supported in the delivery of extra – curricular activities by quality assured coaches, who extend, enrich and enhance the experience for those pupils who are interested in sport. A varied and diverse programme of activities is offered to pupils across the key stages including:
Bikeability
Cricket
Badminton
Dance/performing arts and Gymnastics
Football
Orienteering
Basketball
Hockey
Multi-Skills
Forest Schools
Change4Life
Cross Country
Walking Club
At St Peter's, we encourage and give all our children the opportunity to take part in physical activity that is fun, rewarding and improves health and well-being. All pupils receive at least 2 hours of high-quality curriculum PE per week. Following the New National Curriculum 2014, we aim to ensure that all pupils:
develop competence to excel in a broad range of physical activities

are physically active for sustained periods of time

engage in competitive sports and activities

lead healthy, active lives.
Click Here for the new PE National Curriculum for KS 1 and 2
The children are taught that we eat for energy and then need to use this energy by being active. Primary School years are crucial to tackling obesity and physical inactivity. Regular physical activity is proven to reduce the risk of many chronic conditions including heart disease, diabetes, cancer and obesity.
Through sport, physical activity and PE we aim to enthuse, inspire and motivate all children to learn new skills whilst having lots of fun.
The school follows the Lancashire Scheme of work for PE, covering a wide range of activities, games and competitive sport. Good – quality PE lessons are delivered consistently and children benefit from working with highly skilled and experienced staff.
Lessons include:
Gymnastics

Dance – A qualified dance teacher comes into school to work with every class, once a week

Games (Net / wall games, striking / fielding games, invasion games)

Athletics

Outdoor and Adventurous activities

Swimming
Our PE curriculum is diverse, providing children with the opportunities to try new activities. Children are given opportunities to develop leadership roles, as well as coaching and officiating skills within the PE curriculum.
PE has been a strength at St Peter's for many years but having an additional sports funding to spend on physical education and sport has been amazing. There has been a massive impact on the children and the teachers.
For information about the school swimming curriculum please click here.